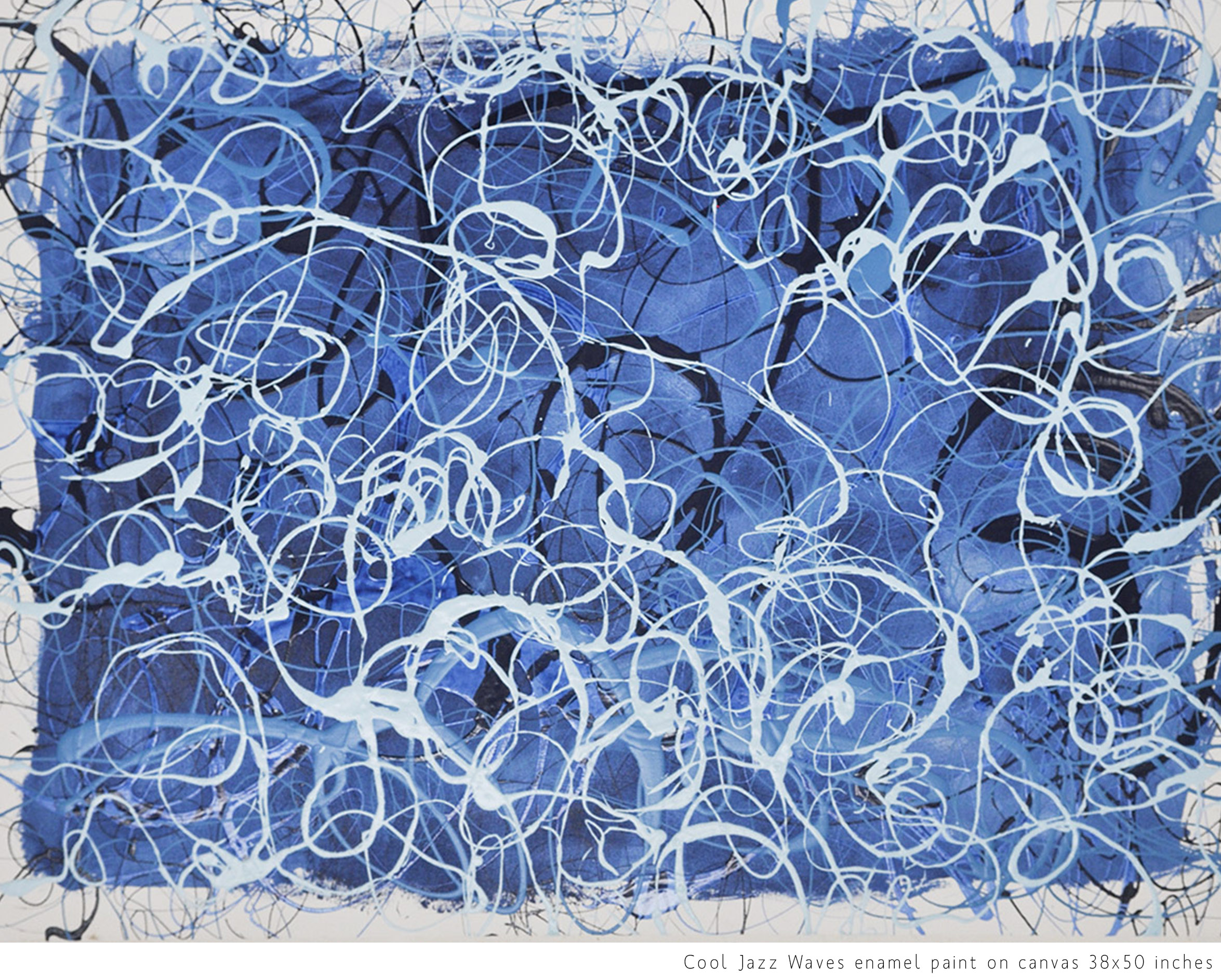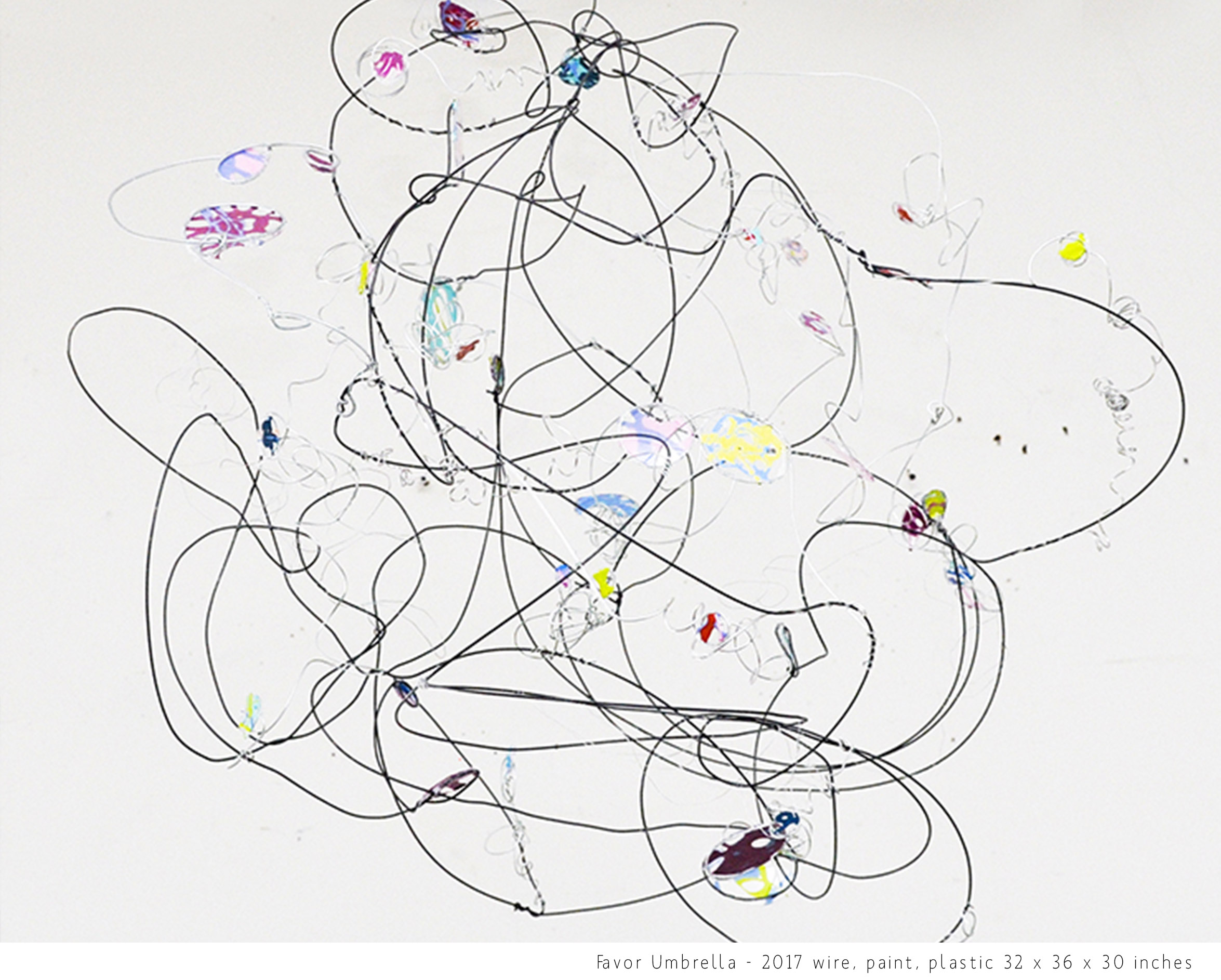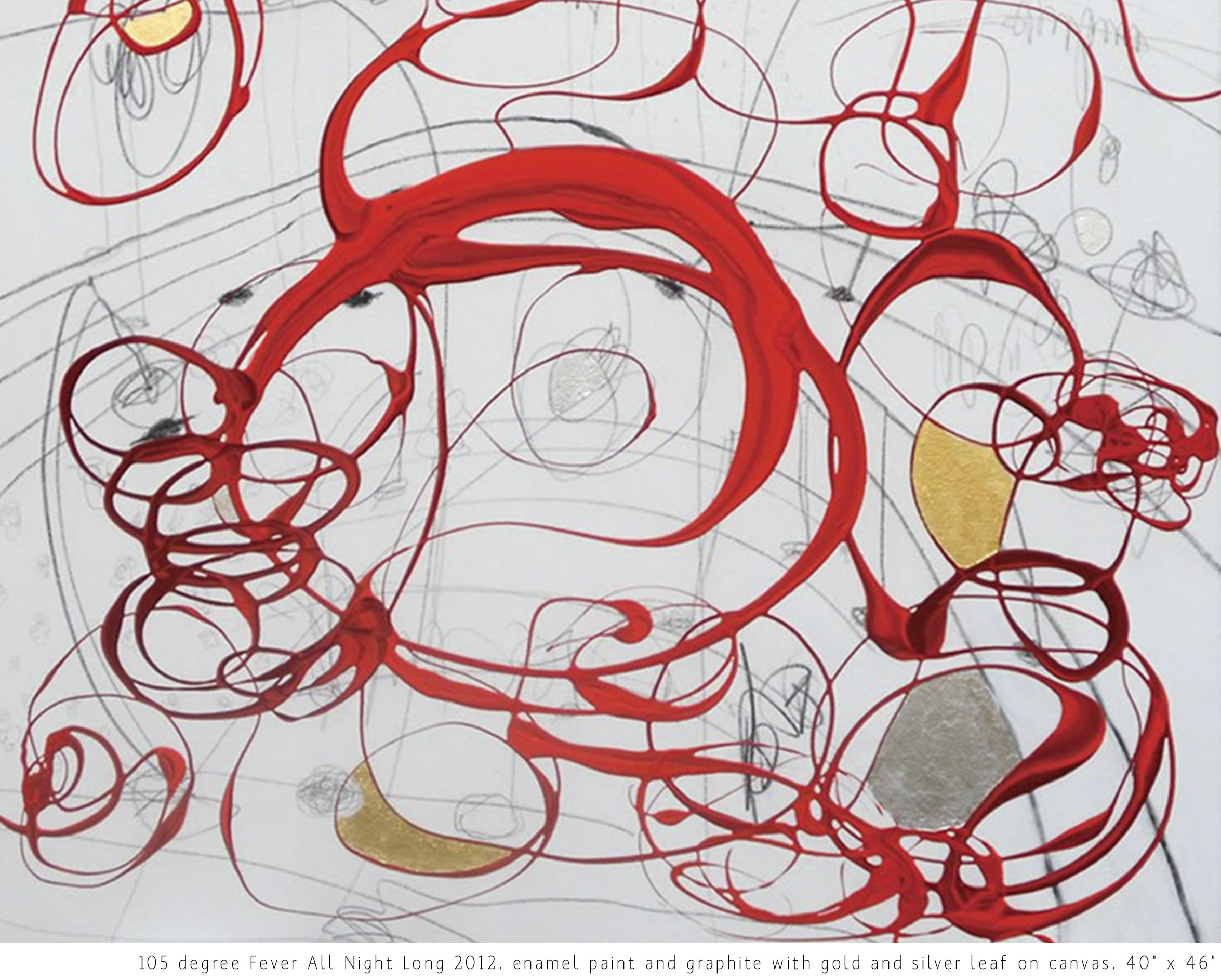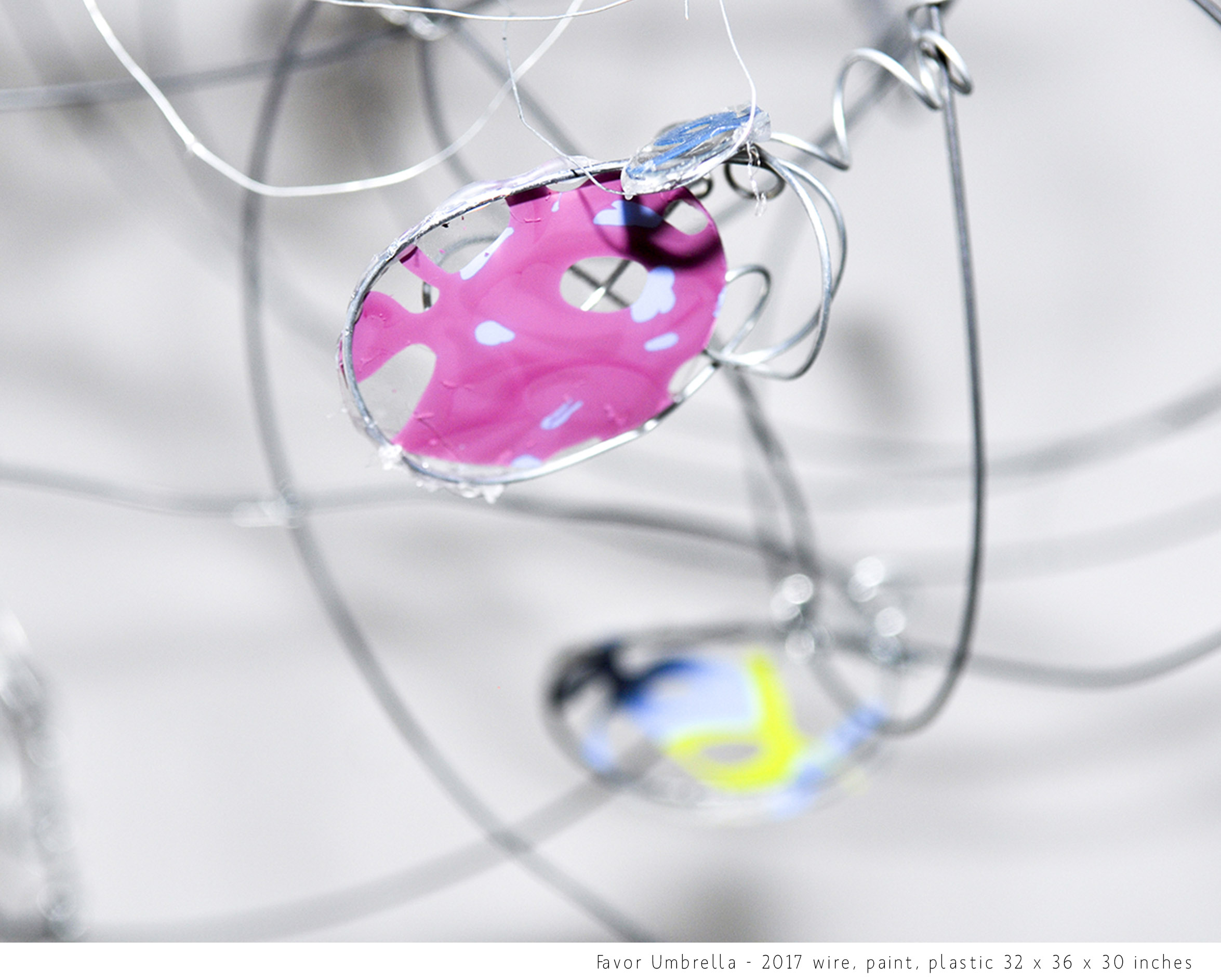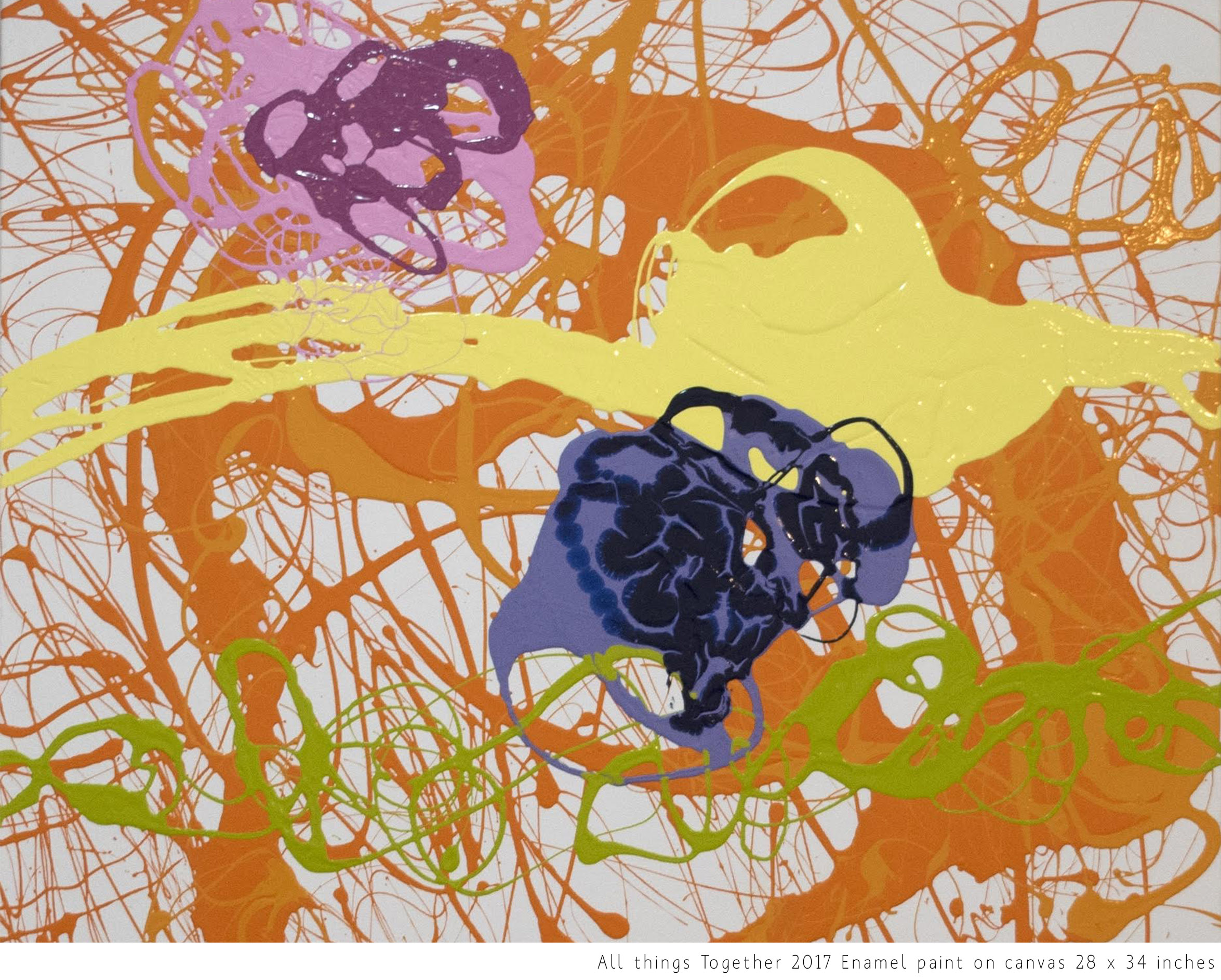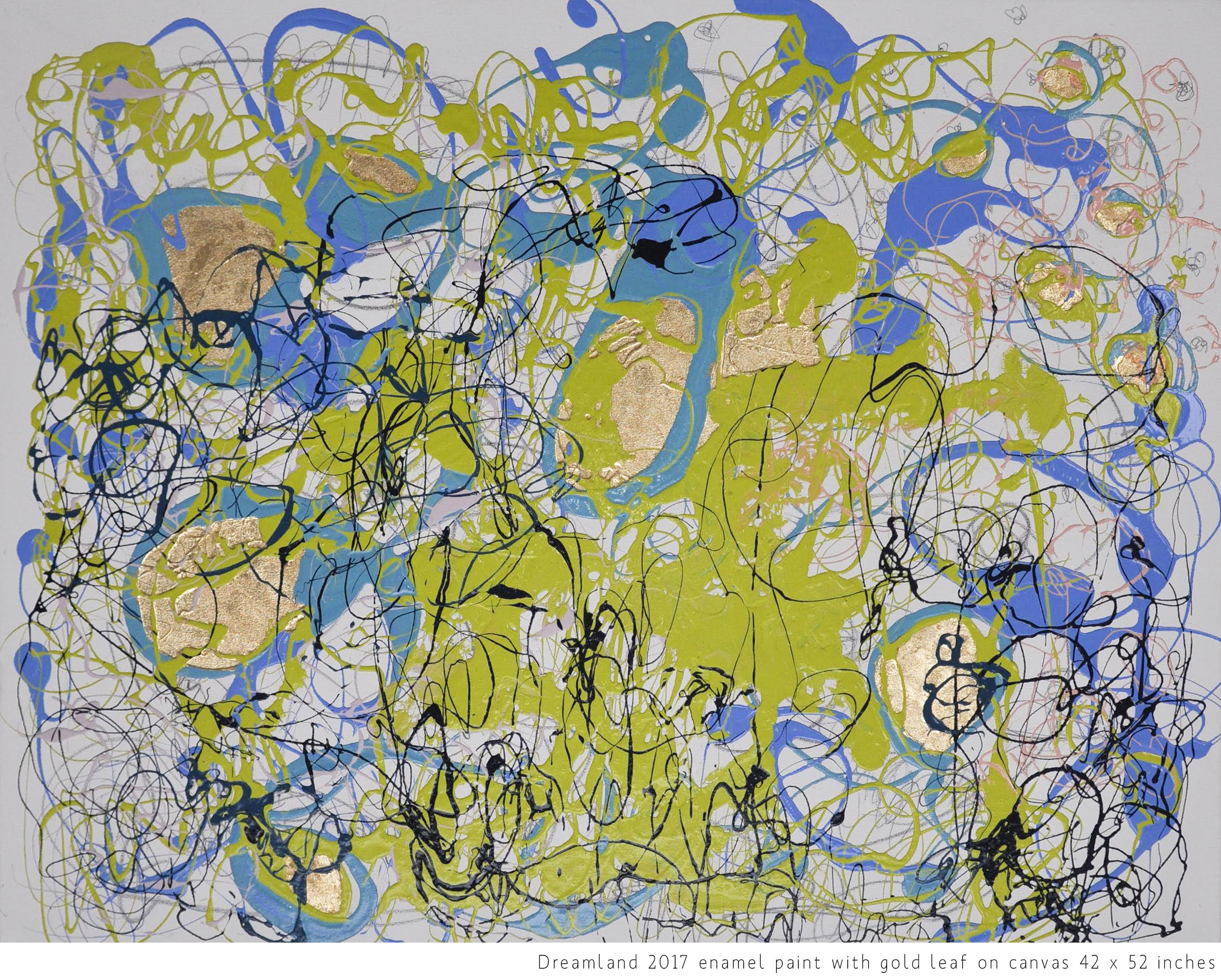 NEW EXHIBITIONS:
ESKFF
Bocchino has been chosen for a studio residency at the Eileen Kaminsky Family Foundation (ESKFF) located at MANA Contemporary for the Fall 2017.
Opening event:
Sunday October 15, 2017 1-8pm
2nd floor ESKFF
Serena Bocchino is featured in International Group Exhibition:
SCULPTURE DIMENSIONS SINO
USA ART EXCHANGE EXHIBITION

CAFA: Jingdezheng, China
Taoxichuang Art Museum
 China Central Academy of Fine Art
June 5 – August 15, 2017
SERENA BOCCHINO THE ARTIST
April 6 – June 30, 2017
RECENTLY PUBLISHED MONOGRAPH:
.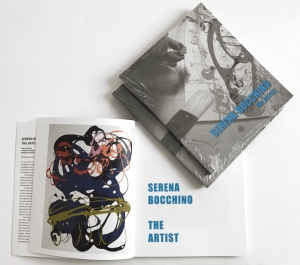 Serena Bocchino The Artist
By Lisa A. Banner (Author), Jonathan Goodman (Author), Kathleen Goncharov (Introduction), Lily Zhang (Editor)
.
.
…Bocchino's paintings reveal a connection in the imaginative energy of the imagery, which salutes the adventurous spirit of American creativity. Bocchino's recent works demonstrate an ongoing evolution that is exciting to witness. With nearly three decades of work already under her belt, she is proving why we shouldn't take our eyes off her, her work has always more to discover."
.
– Jonathan Goodman, Art Writer/Critic taken from the book, Serena Bocchino The Artist
…Bocchino does not mumble nor spew the musical language folded into the artwork: she speaks it loudly and clearly."
– Kathryn Arnold, Art Critic, ArtVoices Magazine